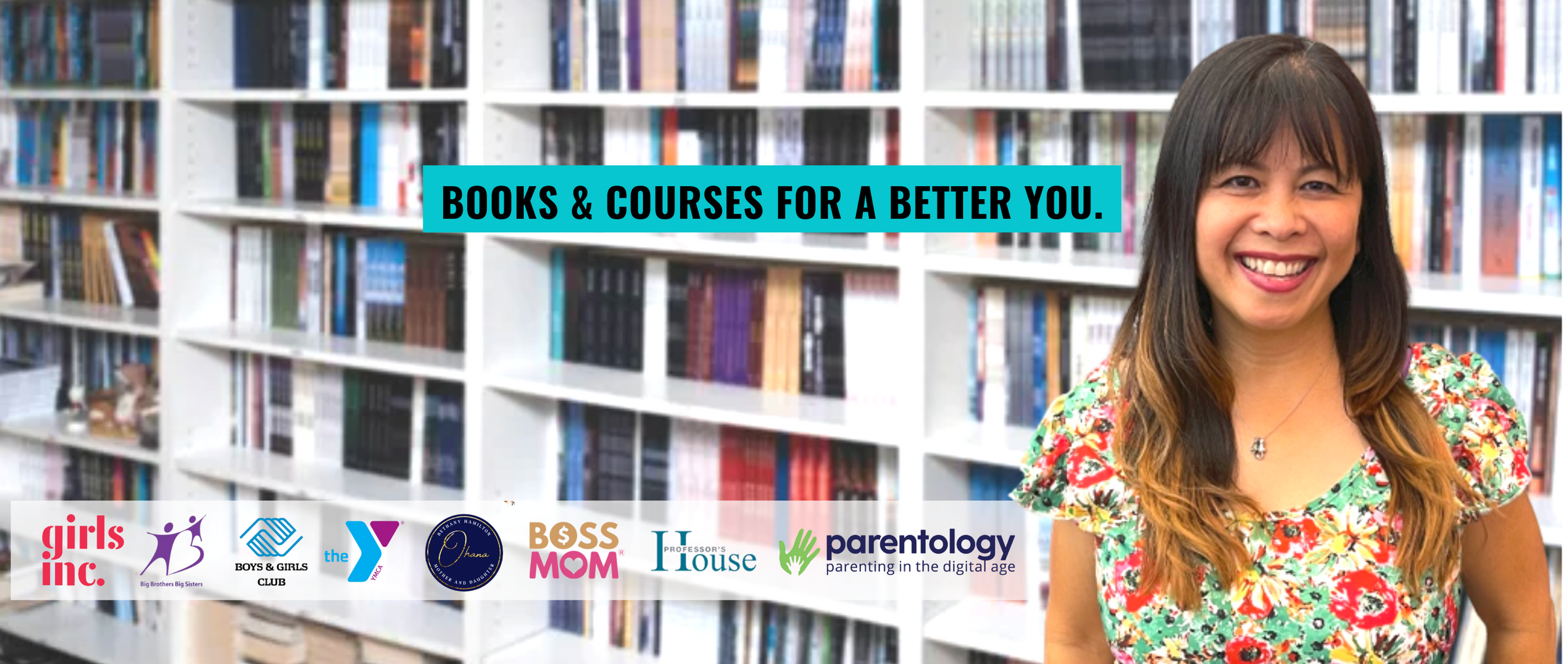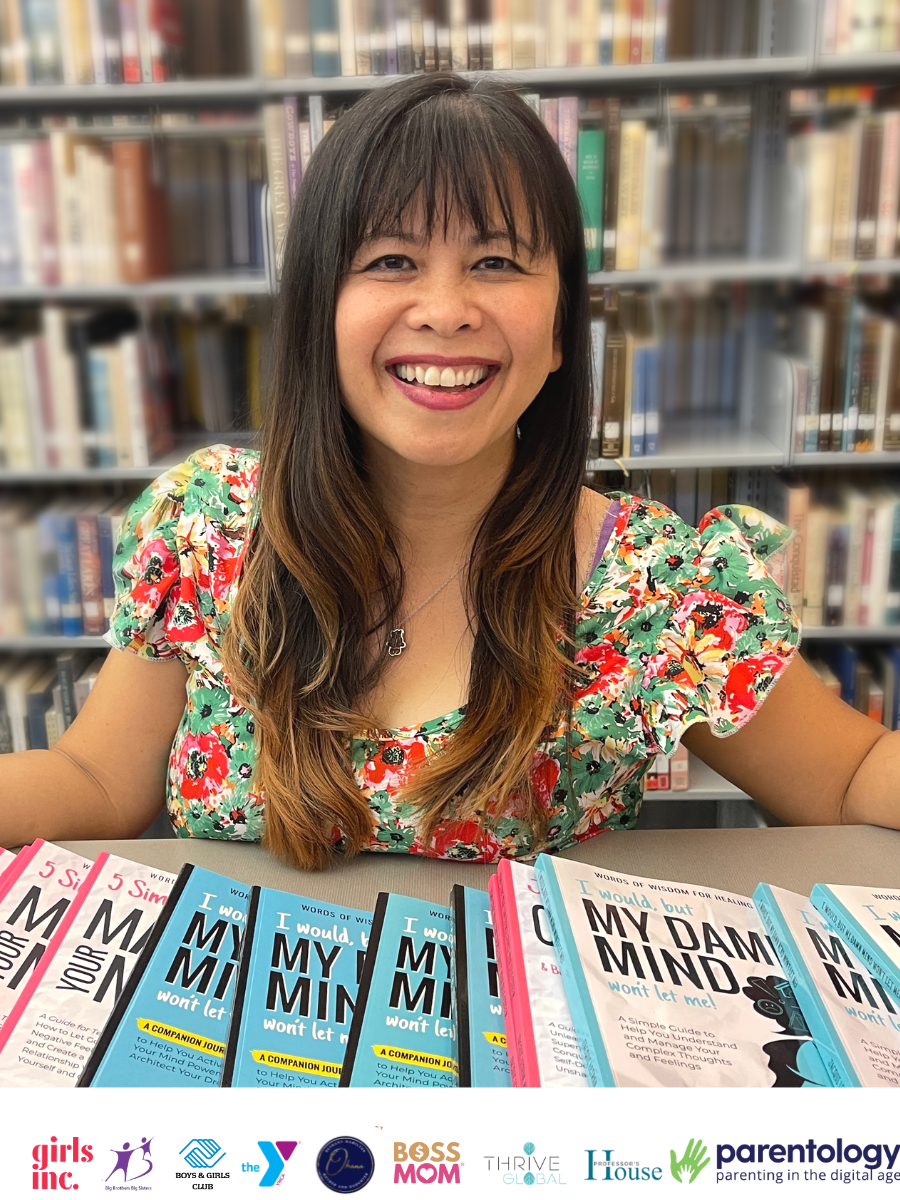 NEED EXTRA SUPPORT?
Are you overwhelmed by an endless cycle of worries, fears, and self-doubt?
Does it feel like your mind is your biggest roadblock?

You're not alone, and there's a way out.

Explore courses and a healing community for women—your pathway to inner peace, self-confidence, and emotional freedom.
introducing...
YOUR ESSENTIAL GUIDE TO MASTERING YOUR MIND

This best-selling book and its guided companion journal are tailored for adults, teen girls, and teen boys.

Unlock the secrets to how your mind works and let this resource guide you on a transformative journey to achieve Peaceful Confidence™ rooted in emotional freedom, confident ease, and self-love.
about the author:
Hi there, I'm Jacqui Letran
I'm a Mindset Mentor, Nurse Practitioner and Holistic Healer with a background in both traditional medicine and holistic practices.
A decade ago, I made the life-changing decision to leave my medical clinics behind. I used to prescribe medications that would only mask the symptoms of emotional distress. But deep down, I knew that wasn't enough.
I knew that to truly heal, we need to get to the root of our emotional challenges.

As a teenager, I wrestled with anxiety, low self-esteem, and depression. I know what it's like to walk the challenging path of emotional struggle.
Let customers speak for us