FIND YOUR FAMILY'S PERFECT MATCH WITH OUR BOOK BUNDLES
Learn, Laugh, and Love Together: Book Bundles for Building Confidence, Connection, and Inner Peace with Your Loved One.
💝 Give Her a Gift of Confidence for Life: Books to Help Teen Girls to Build Self-Belief & Self-Worth. 🎁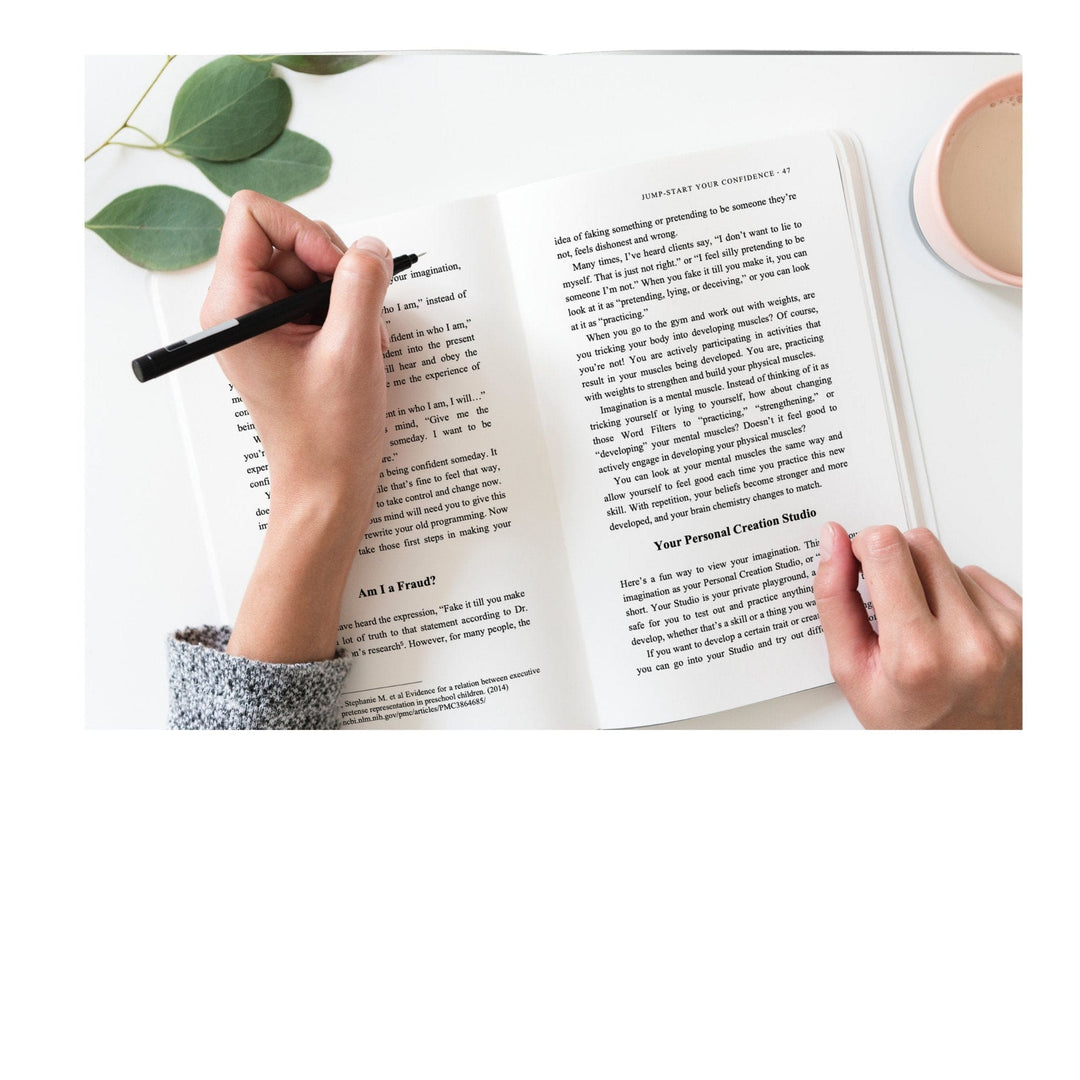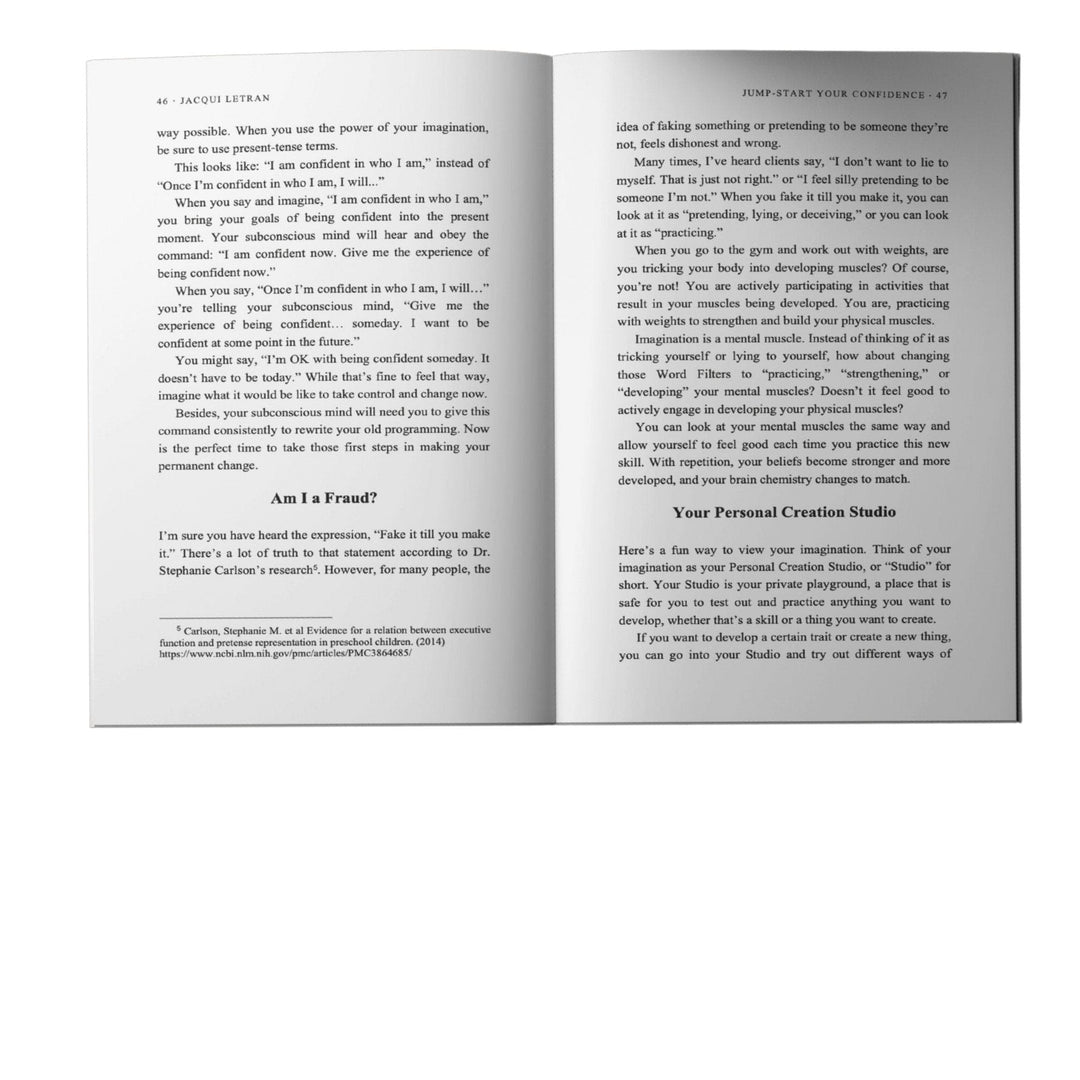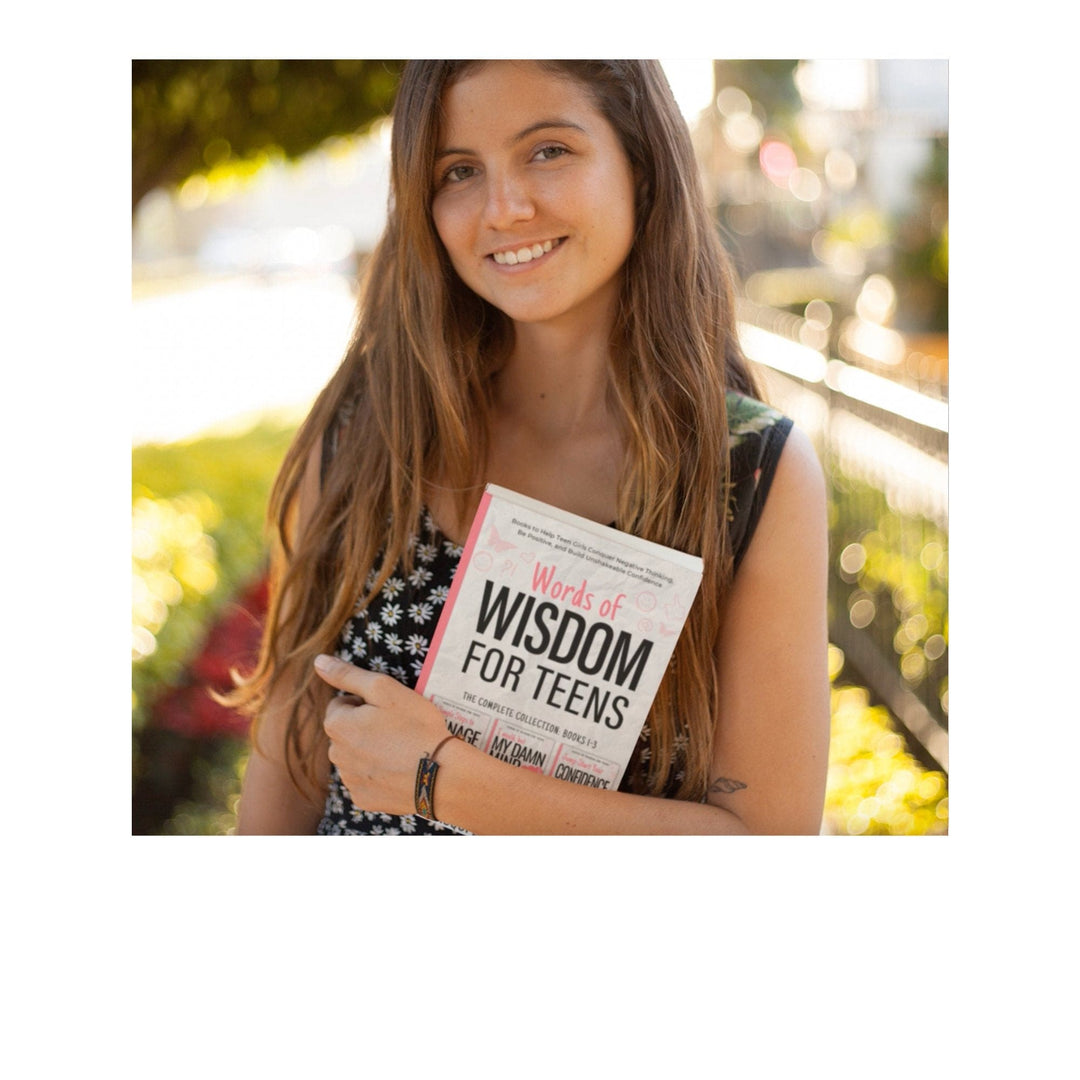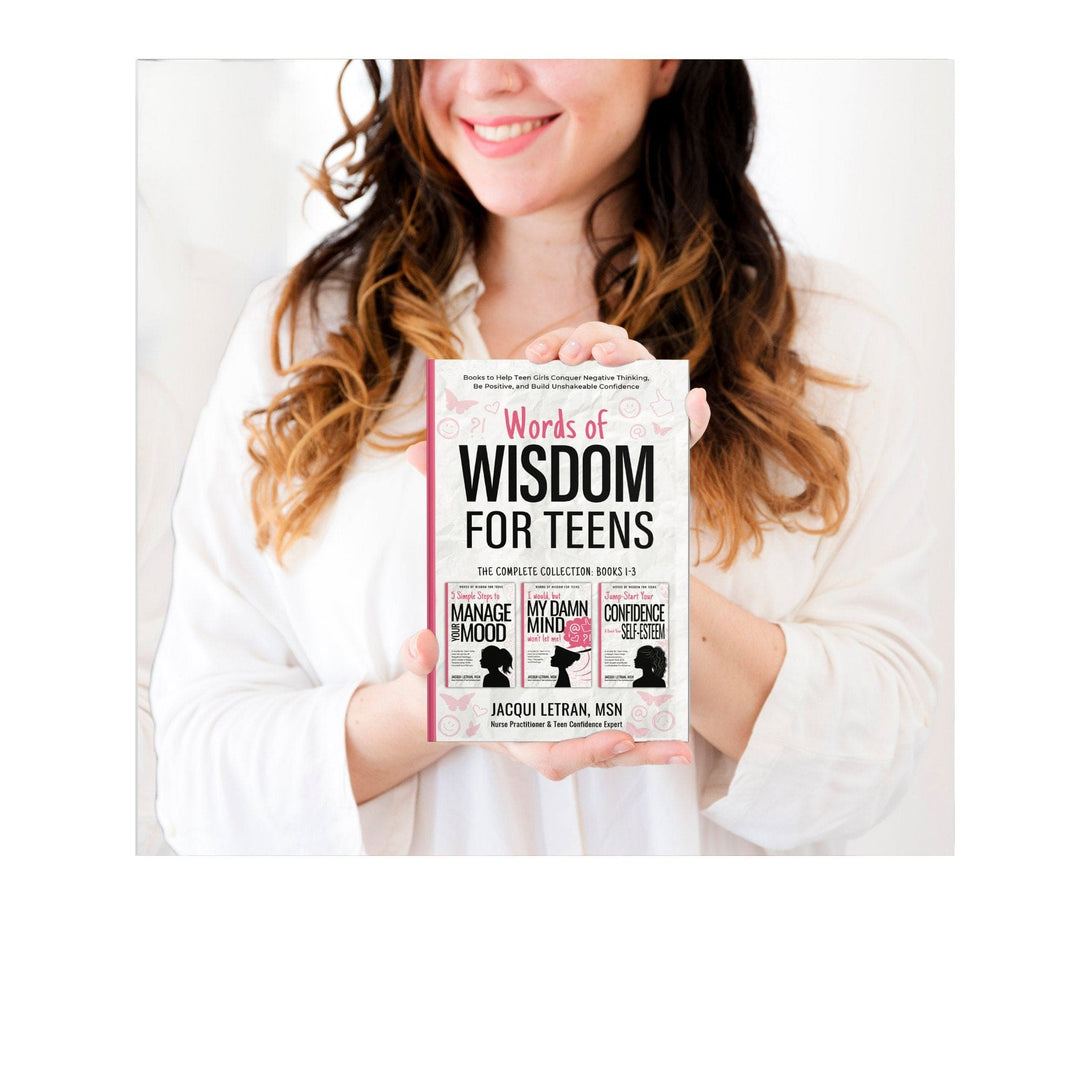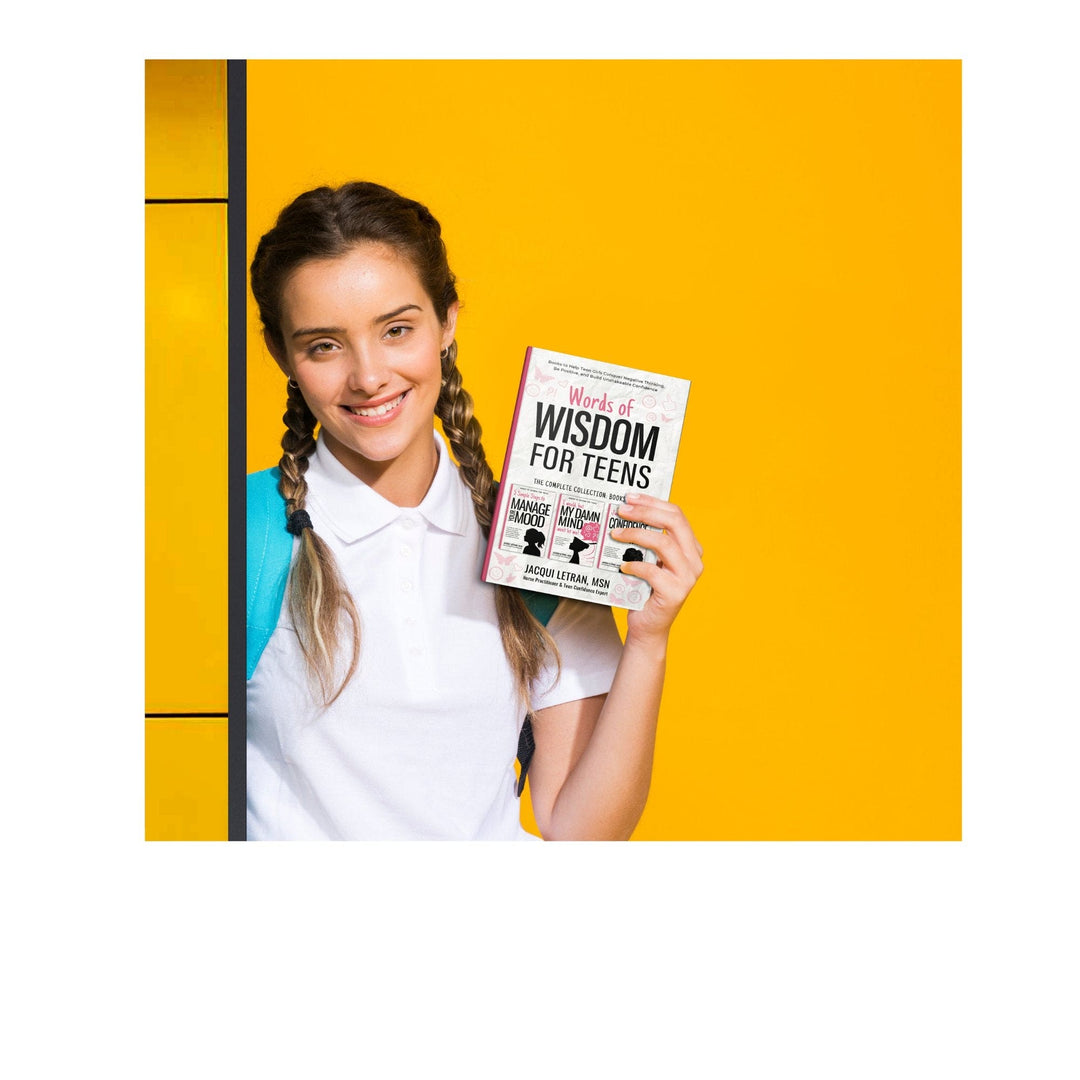 COURSES AND COMMUNITY
Author-Led Book Study
Your VIP access to the author and learn how to apply the book's teaching to your specific challenges.
LEARN MORE
COURSES
Courses to help you unlock your emotional well-being, transform your life, and achieve lasting happiness
LEARN MORE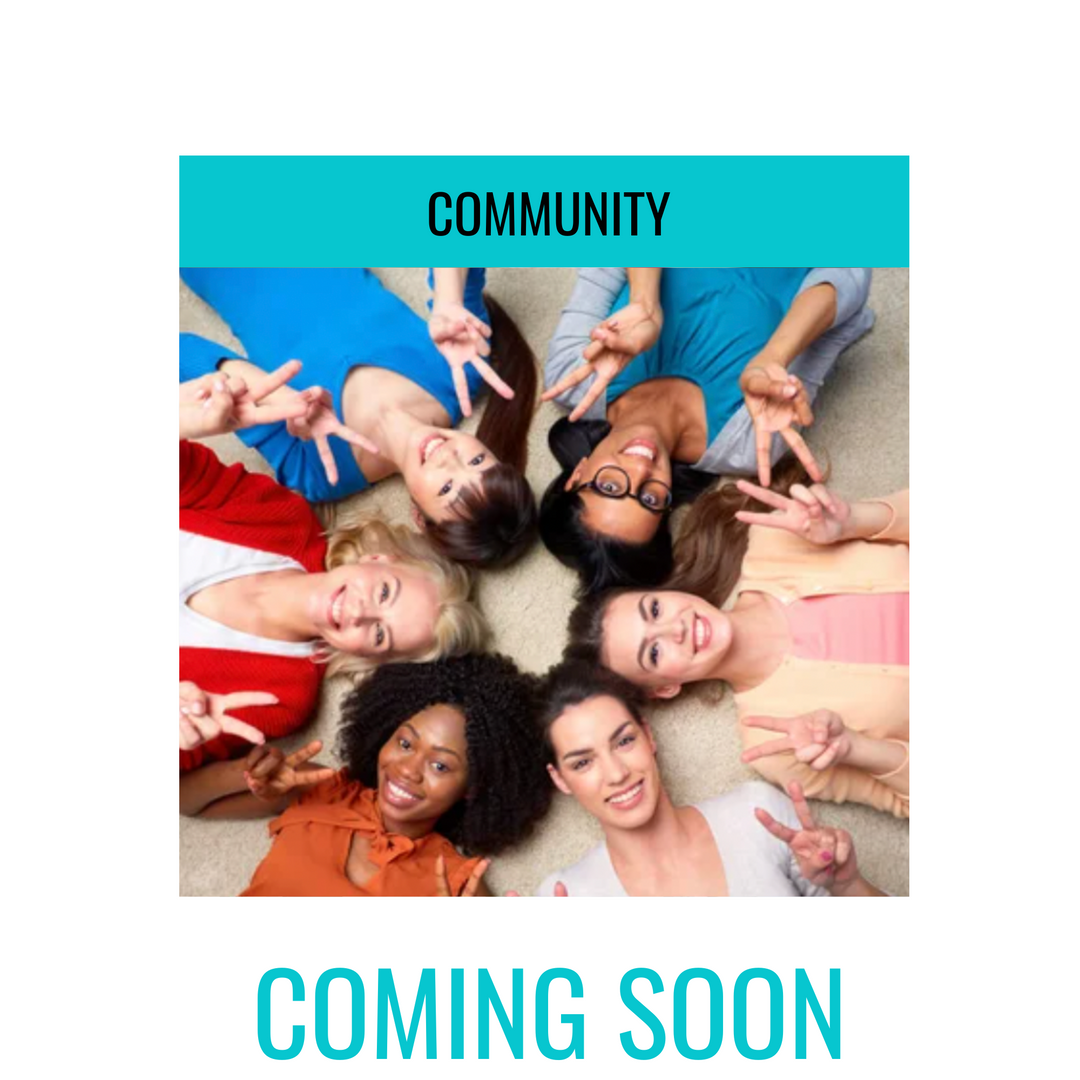 EMOTIONAL FREEDOM SANCTUARY
A safe haven for women seeking to break free from emotional struggles and embrace a life of inner peace and joy.